---
---
Valdez Hotels, Motels, Campgrounds, Vacation Rentals & Other Lodging
All types of accommodations are available in and around Valdez including hotels, motels, B&Bs, campgrounds, cabins, and other lodging. There are places to stay for every style of traveler. If you're an out-of-state vacationer, a weekend road-tripper, a summer RVer, or a winter sports enthusiast, here's a guide to help you choose where to stay in Valdez.
Hotels & Motels
Five hotels welcome guests in downtown Valdez, and all of them are within a 10-minute walk from Valdez Harbor and the placid waters of Prince William Sound. You'll greet each day near the waterfront dining district and the small boat harbor where glacier cruises and fishing charters depart. Three of our hotels are open year-round. Choose from the Totem Inn Hotel & Suites, The Best Western Valdez Harbor Inn, The Keystone Hotel, Mountain Sky Hotel & Suites, and The Glacier Hotel.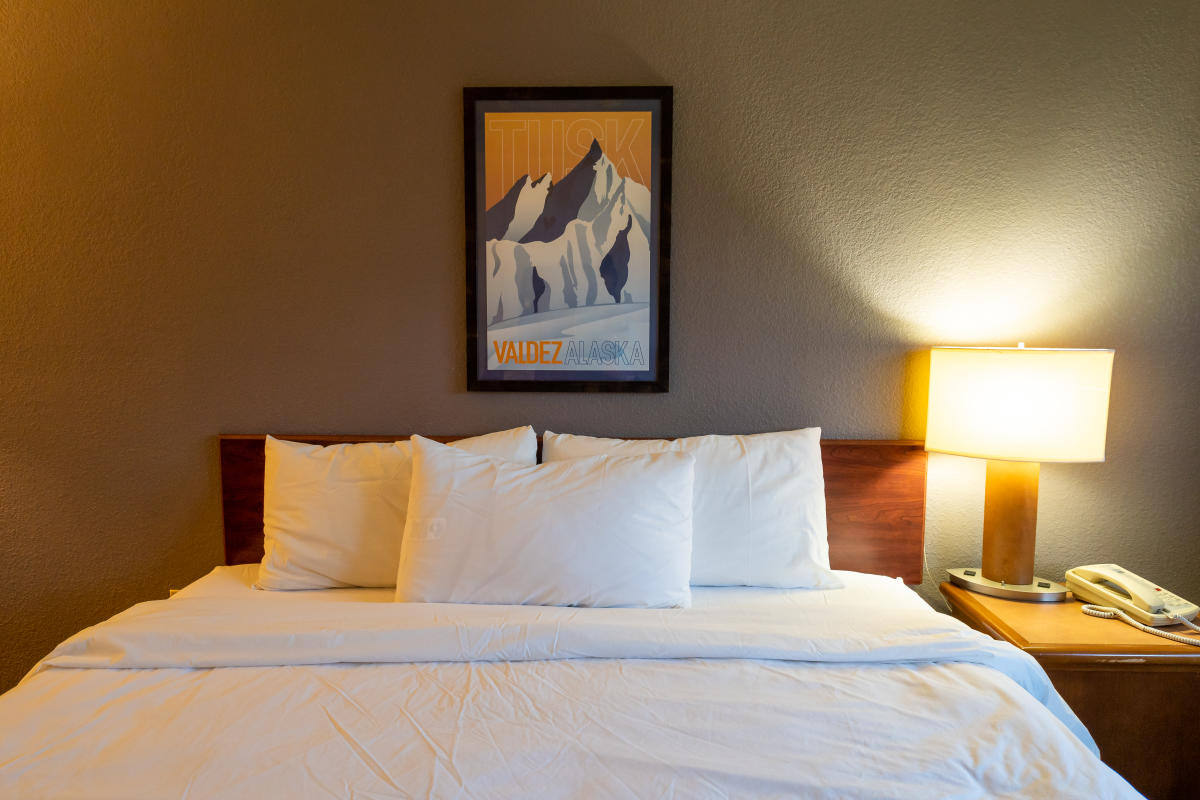 Bed & Breakfasts
Several Bed & Breakfasts are located in and around Valdez. These cozy, domestic accommodations allow guests to experience our town like a local. Ask your host about their favorite things to do around town; many of them have decades of experience fishing, hiking, and sightseeing in the area. Settle into a B&B and unwind after a great adventure.
Cabins
Cabin rentals in Valdez provide the perfect accommodation for visitors who want a more rustic Alaskan experience. Cabin rentals are available right in town within walking distance of Valdez's major hiking trails, museums, restaurants, and tour operators yet still offer breathtaking views of the Chugach Mountains that surround Valdez. Those cabins situated further afield offer a bit more wilderness and solitude out your doorstep. Additionally, there are remote cabins located off the road system for those looking to get away from it all.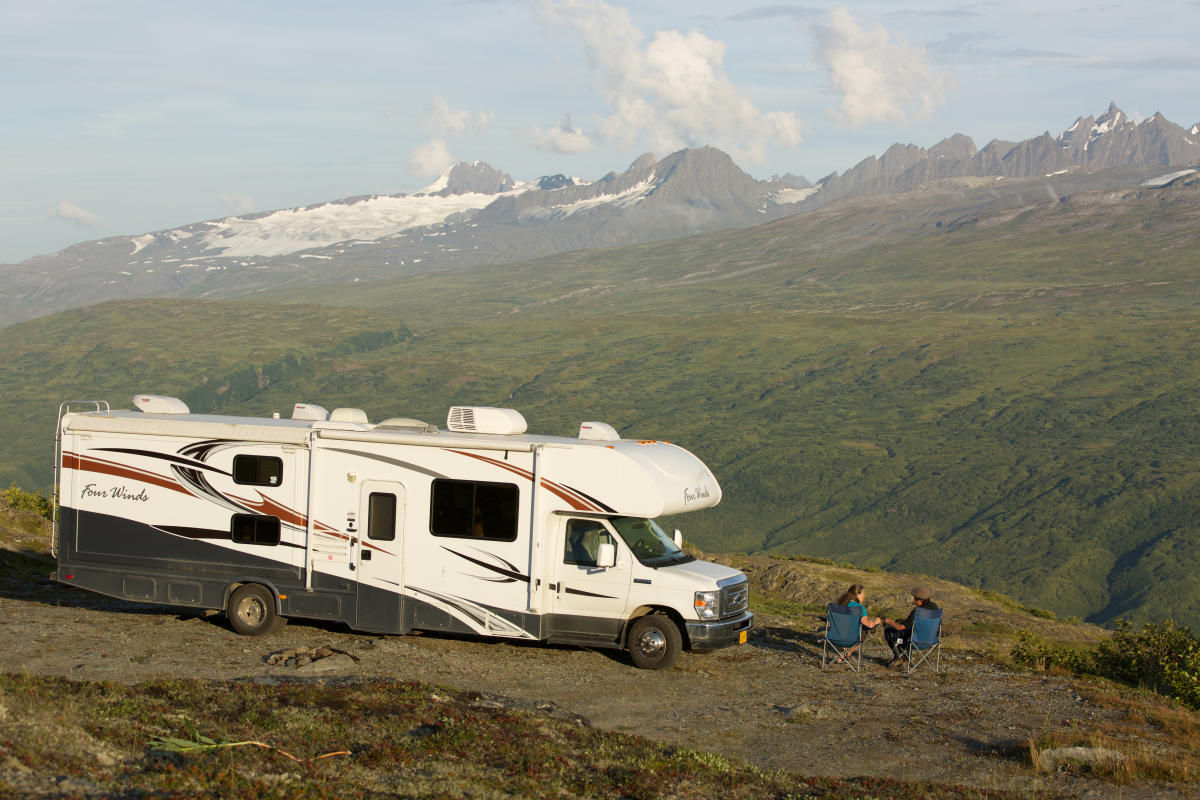 RV Parks & Campgrounds
RVing and camping are two of the most popular pastimes in Alaska and Valdez is ground zero for these activities. Campgrounds and RV parks are available in and around town, with options for full hookup, partial hookup, and tent camping. Some are established right in town to keep you close to the action. Fishing, wildlife viewing, and hiking are steps from your RV. Other campgrounds are located in the surrounding areas to cater to economical travelers or outdoorsy types who want to be in the wilderness.
Wilderness Lodging
Experience the Alaskan wilderness you've always dreamed of! Stay in a cabin or campground in the wilderness surrounding Valdez or our neighboring communities of Glennallen, Copper Center, Chitina, and Kennecott. As you drive the Richardson Highway to Valdez you'll witness this stunning landscape and can venture off to explore these communities situated in this beautiful natural environment. Enjoy the scenic commute to Valdez when you need amenities or to join a tour to Prince William Sound.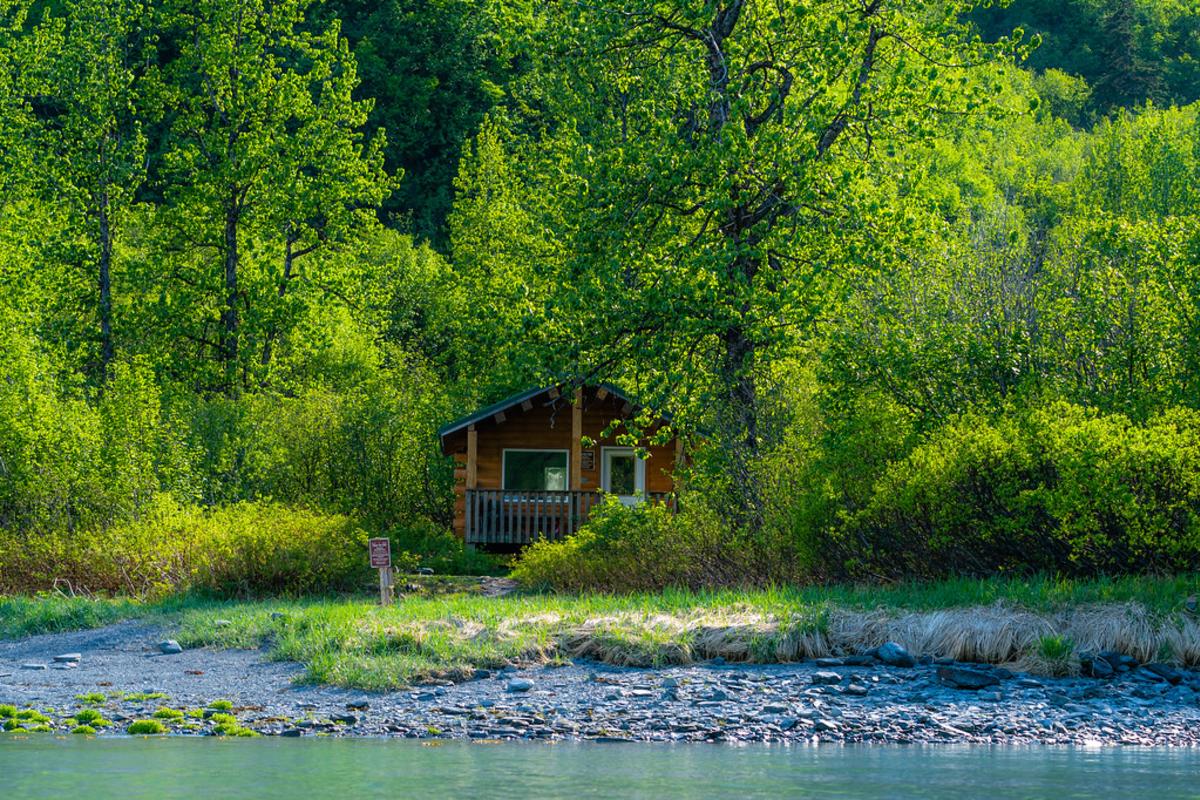 Tent Camping Sites
Tent camping sites are available in Valdez at most campgrounds. These range from basic to luxury "glamping" tent spots. Additionally, wilderness tent camping sites are available along Shoup Bay Trail at the Gold Creek site. Tent camping is an excellent way to get back to the basics and enjoy the simplicity of the great outdoors like you did back in the good old days.
Pet-Friendly Accommodations
Alaskans love pets and so do we! Many accommodations welcome your furry family members. Most accommodation in Valdez is pert-friendly, including many hotels. Double-check regulations when making your reservation.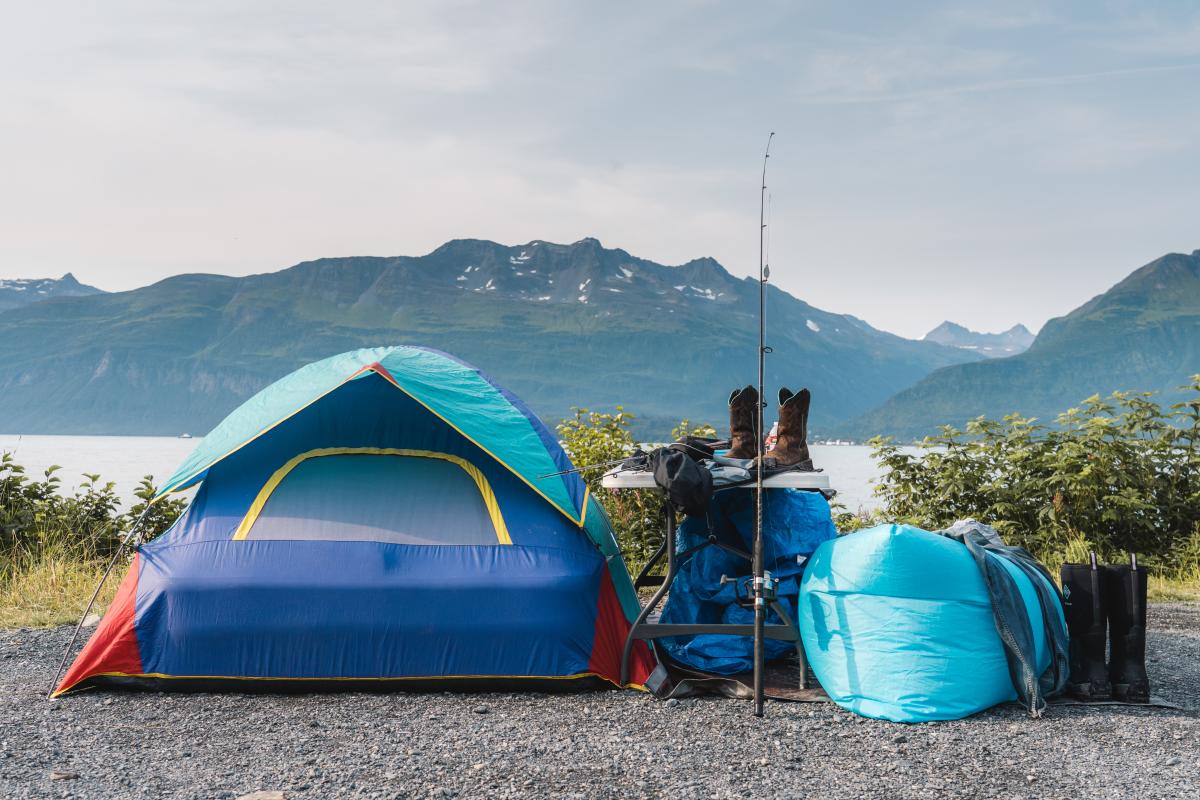 Before you book your accommodations, make sure to check out our Special Offers to save on your booking using our special promo code.