---
---
Places to Eat in Valdez, Alaska
Restaurants in Valdez, AK 
Valdez is not only a town of great sights and scenery but also of fantastic local cuisine. We are spoiled for choice. Valdez is home to seafood restaurants that provide you with the day's fresh catch as well as tasty food trucks, late-night eats, bars, breweries, and takeout options. 
With Valdez's variety of places to eat, you will find the perfect breakfast, lunch, or dinner to make your vacation most memorable. Not to mention the mountain and waterfront views from your table! 
Local Cuisine in Valdez
The waters of Prince William Sound provide an incredible and diverse selection of sustainable and fresh seafood to our local restaurants: from salmon and lingcod to shrimp, rockfish, and halibut. 
The Wheelhouse offers excellent local Alaskan seafood. This favorite waterside dining in Valdez is located in the Best Western Hotel, right on the boat harbor.
For quicker but just as tasty seafood, stop by Poor Betty's for a Cajun-style meal. You can also always count on the Fat Mermaid, also on the harbor, for local seafood cooked up right as well as other international dishes.
Fine Dining in Valdez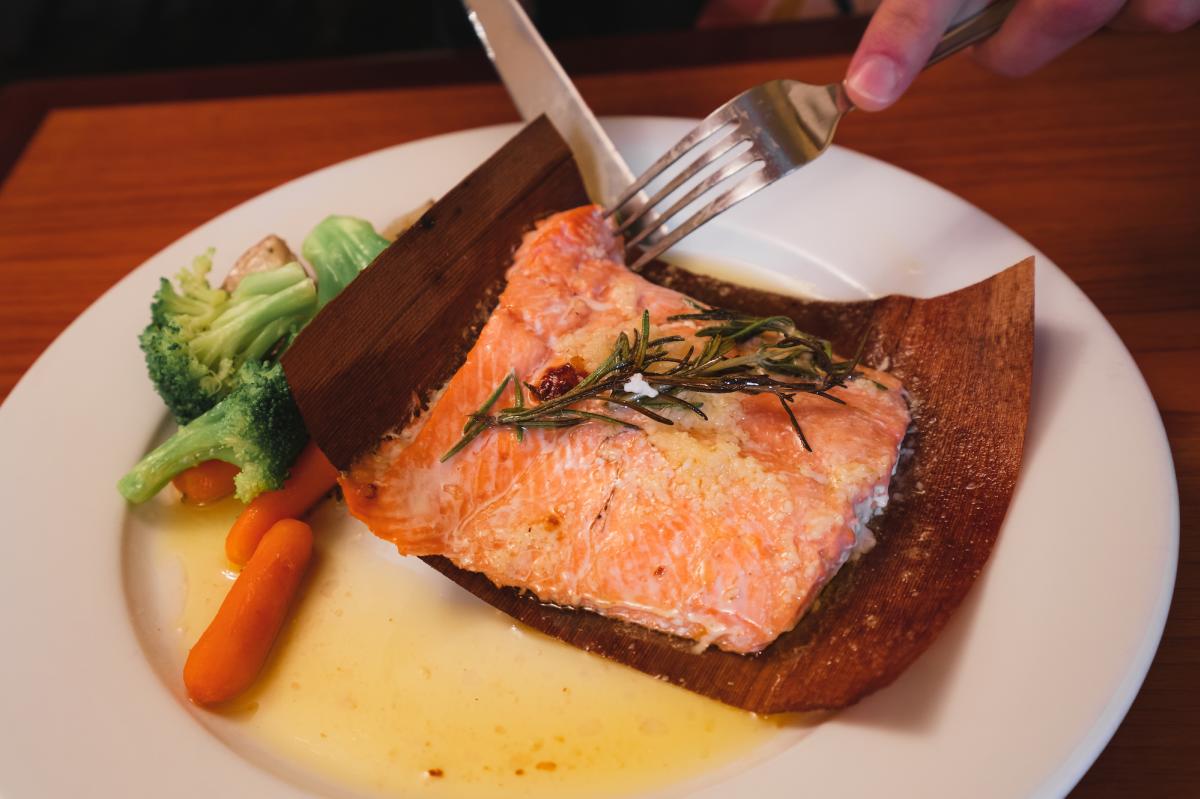 There isn't true 'fine' dining in Valdez like you might be used to. The pace of life moves differently here in our spectacular mountains-meet-the-sea, end-of-the-road location. The atmosphere is decidedly casual but you can always count on fresh food prepared with care.
For local seafood, steak, wine, beer, Italian, and Greek food, book a table at Mike's Palace. They take 'homemade' to a higher level.
Valdez Nightlife - Bars, Pubs, & Breweries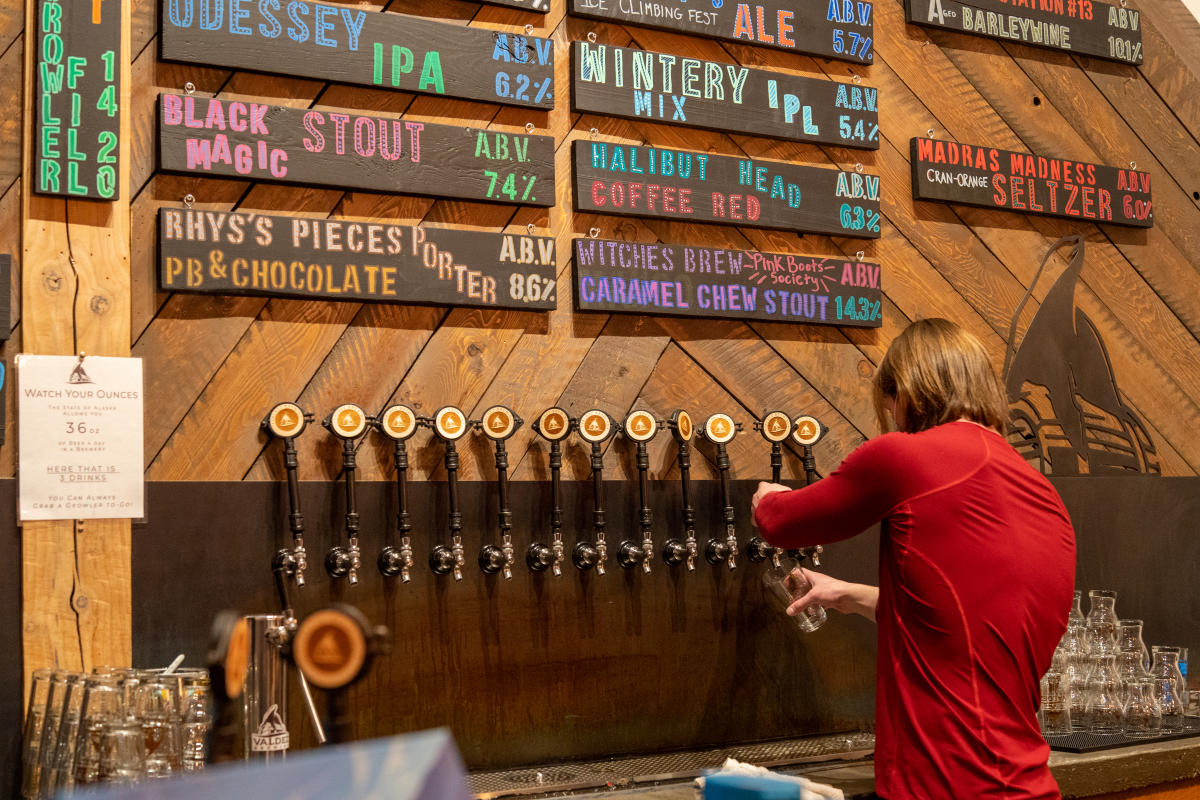 For a small town, Valdez has a thriving nightlife. Whether you're looking for a game of darts, pinball, or pool or to watch the game on a big screen, Valdez has got you covered – with a local beer in hand!
The Boardroom is your classic bar with aforementioned pub games as well as music. Linger the whole evening at Valdez Brewing to sample all their incredible locally-brewed beers.
The Stampmill is a pizzeria with a beer menu to satisfy everyone from commercial fishermen to heli skiers to cruise ship passengers.  
If it's Saturday, visit nano-brewery Growler Bay Brewing Co.'s historic taproom, which survived the great Alaska earthquake of 1964 and today crafts exceptional beers in their family-friendly taproom.
Restaurant Carryout, Food Trucks, Coffee Shops, and Cheap Eats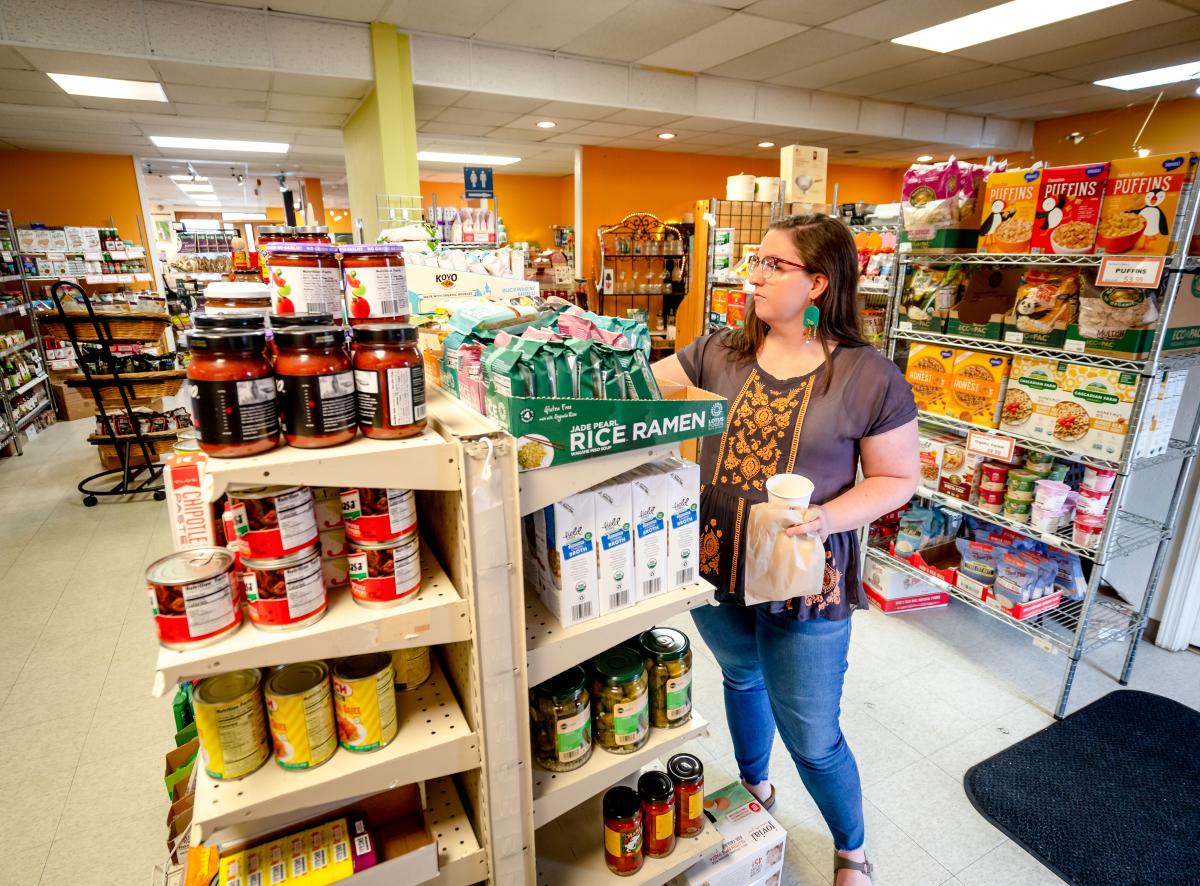 Rather stay in your hotel room or RV to eat? Order takeout from any restaurant in town. 
There are also several excellent food trucks in Valdez. Try The Potato for piping hot hand-cut fries and much more. 
Nat Shack is another outstanding food truck with outdoor seating near the waterfront. It's the place to go for the best Cal-Mex cuisine in Alaska. Try the halibut tacos, a burrito, or crunch wraps.
Magpie's on the Fly is open all day and is a great choice for breakfast, sandwiches, coffee, and fresh baked goods.
For sandwiches on home-baked bread and pastries along with fresh coffee drinks, stop in at A Rogue's Garden. They also have a nice selection of natural and healthy foods.
For delicious, quick, and inexpensive fare, find the best burgers in Alaska at Old Town Diner.
Heading out for a day trip to the glacier or a hike on one of Valdez's superb hiking trails? Then stop by Subway for a footlong to eat on the go from a spectacular location.
International Food in Valdez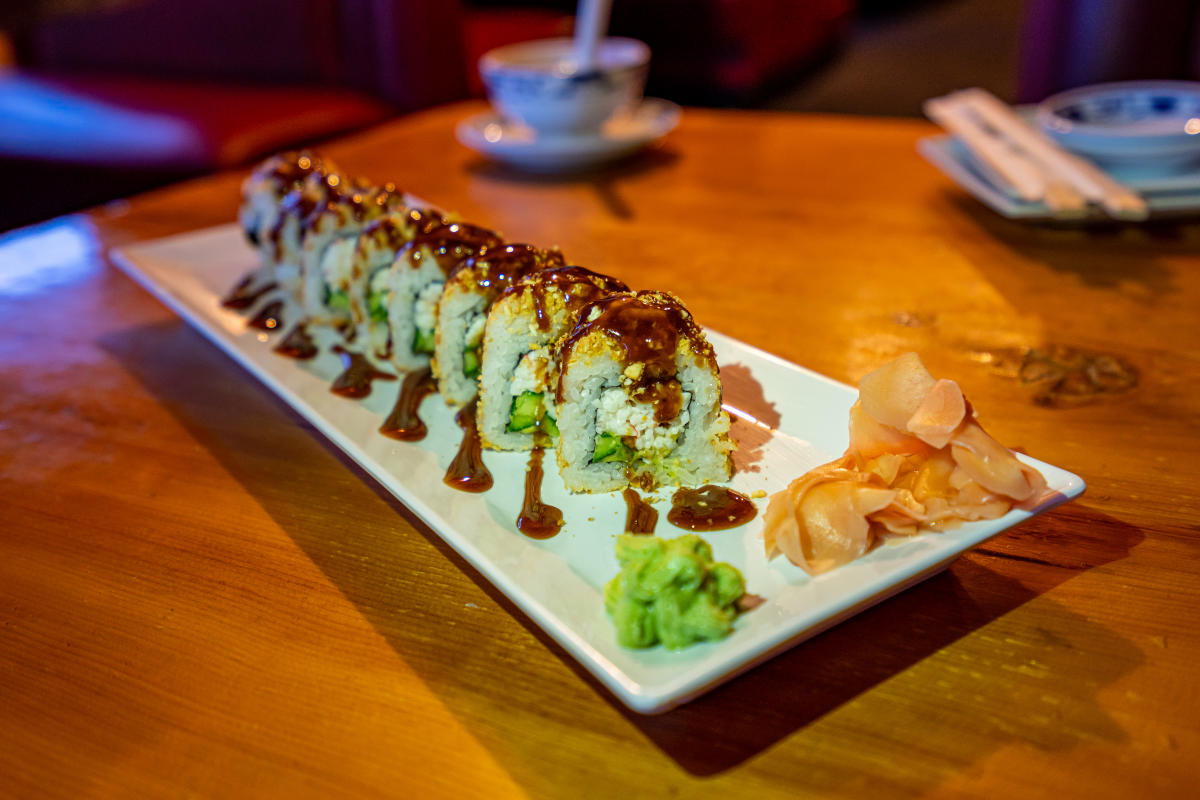 Fu Kung Chinese Restaurant has been serving hot Chinese dishes for the past 25 years. They offer all the classic Chinese favorites as well as a long list of sushi rolls, and are a great place to grab late-night dinner.
For a taste of Southeast Asia, try Aunty Yum Yum's Real Thai Food from her food truck near the harbor. You won't regret digging into a spicy Thai curry here.

To learn more about International food in Valdez, read more on "'Round The World Eats In Valdez, Alaska"