---
---
February in Valdez
February is a great time to visit Valdez, with so much to do. Check our local events calendar for more updates. 
Winter Trails
February is a great for exploring Valdez's miles of winter trails for snowshoeing, cross-country skiing and snowmachining. Some excellent winter trails include the East & West Dike Trails and Homestead Trail.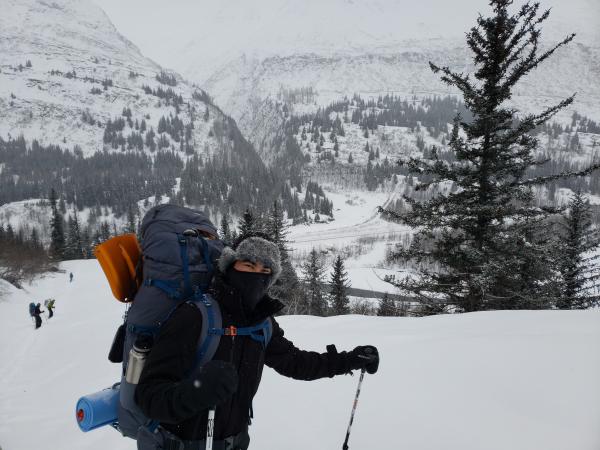 Photo by Jorge Mandujano
Tours
Consider a snowmachine tour, heli-ski tour or helicopter tour.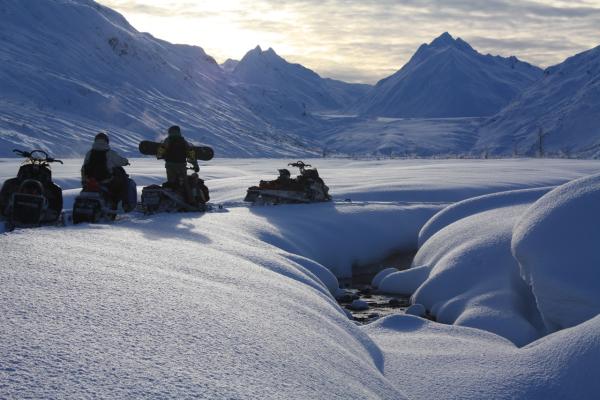 Photo from Black Ops Valdez
Valdez Ice Climbing Festival
The stunning waterfalls of Keystone Canyon serve as just a few of the fabulous climbing venues for the Valdez Ice Climbing Festival. World class instructors teach clinics for all ages and levels, including specialty classes for youth, women only, and physical adaptations.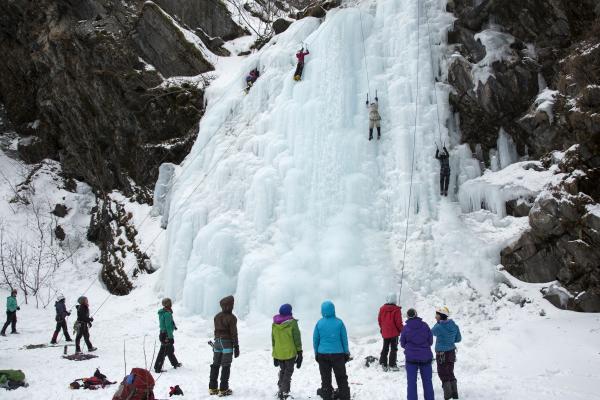 Photo by Zach Clanton
Discover Winter Wildlife
Wildlife enthusiasts and birders will love to discover Valdez's winter wildlife, including moose, mountain goats, eagles, coyotes, and more.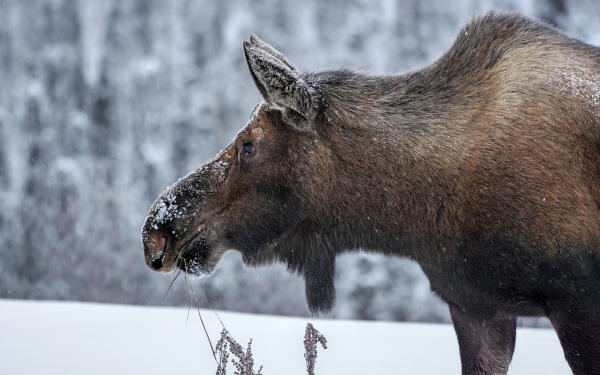 Photo by Gary Minish
Museums & History
The Valdez Museum and Historical Archive on Egan Drive is open year-round. Normal winter hours for the Valdez Museum are from noon to 4 PM, Tuesday through Sunday. The Valdez Visitors Center, located across the street from the Valdez Museum, displays additional exhibits on history, wildlife and art in Valdez. 
While Valdez's historical sites are generally less accessible during the winter, the snow accumulation offers new opportunities for exploration. A groomed winter trail covers portions of the Old Town site, allowing visitors to hike, snowshoe or ski along the streets of Old Valdez.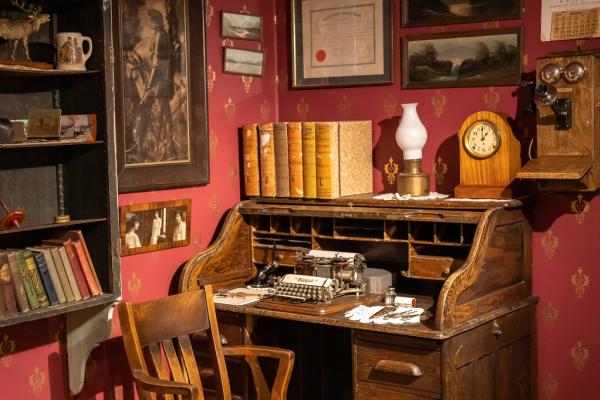 The P.S. Hunt Photo Studio Exhibit at the Valdez Museum. Photo by Jiyeon Juno Kim.