---
---
May in Valdez
May is a great time to visit Valdez, with so much to do. Check our local events calendar for more updates. 
Glacier & Wildlife Tours
May is a great time to see Valdez's abundant wildlife and glaciers. Local tour operators run throughout the month offering tours including cruises, ATV tours, helicopter tours and guided kayak tours.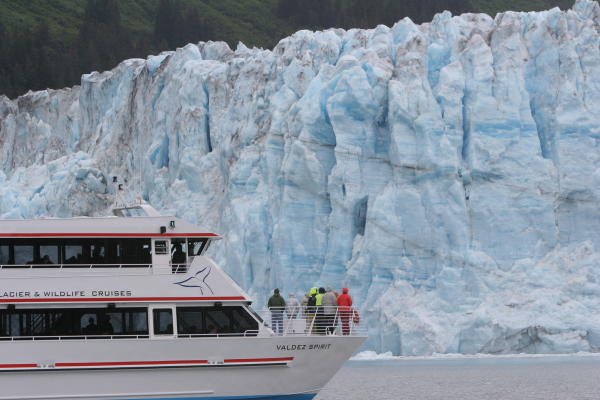 Photo from Stan Stephens Glacier & Wildlife Cruises
Fishing
May is a great month for fishing in Valdez. Local fishing charters head out daily to fish for halibut, salmon and rockfish. June is also a great month for freshwater fishing in local lakes for Dolly Varden, grayling and rainbow trout.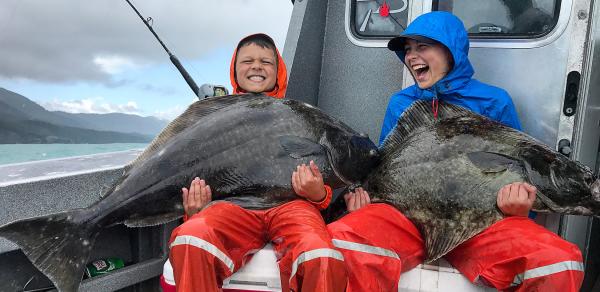 Photo from Valdez Outfitters
Hiking
May is a great for exploring Valdez's miles of hiking trails. Just remember to remain bear aware while out on the trails!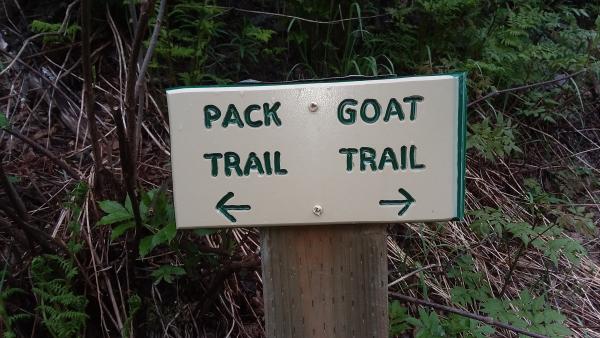 Museums & History
The Valdez Museum and Historical Archive on Egan Drive is open throughout the month of March.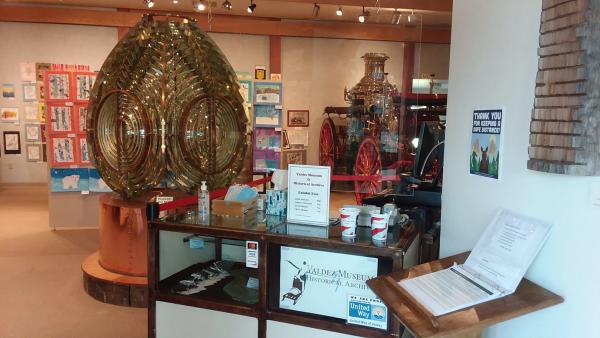 Valdez Fly-In & Airshow
The Valdez Fly-In is the premier bush plane competition in the Western United States, featuring the world famous STOL competition, beach landing, balloon bus, flour bombing, aerobatics show and pilot round tables. There is a wide array of events for the whole family. 

Photo by Gary Minish