---
---
April in Valdez
March is a great time to visit Valdez, with so much to do. Check our local events calendar for more updates. 
Valdez Fat Bike Bash
Riders from around Alaska, and even the lower 48, roll into Valdez the first weekend of April each year for the Valdez Fat Bike Bash, featuring a kid-friendly bike parade and rodeo, cross-country race on Valdez Glacier, Tide & Trail race, and - for the boldest of riders - an epic downhill race on Thompson Pass.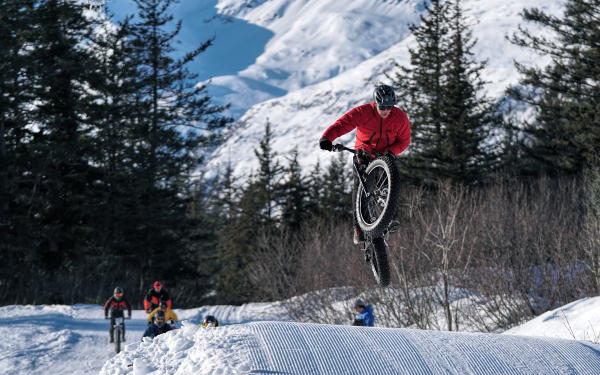 Photo by Gary Minish
Mountain Man Hill Climb
Mountain Man Snowmachine Hill Climb: This event takes place every April in Thompson Pass, just north of Valdez on the Richardson Highway, where snowmachiners attempt to cruise their machines up a 1,700-foot slope to successfully reach the top and claim a winning time. This is a spectator-oriented event with high-stakes action.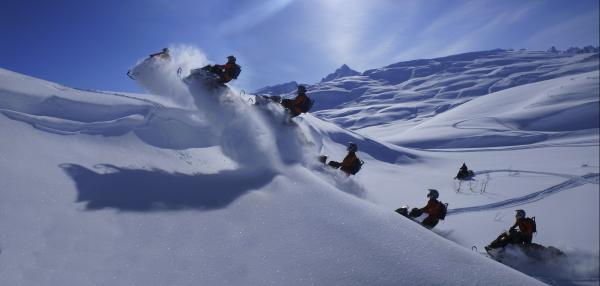 Photo by Chris Thoma
Museums & History
The Valdez Museum and Historical Archive on Egan Drive is open throughout the month of April.