---
---
November in Valdez
November is a great time to visit Valdez, with so much to do. Check our local events calendar for more updates. 
Tours Valdez from the Air!
Consider a helicopter flightseeing tour over Valdez, the Chugach Mountains, Keystone Canyon and Prince William Sound.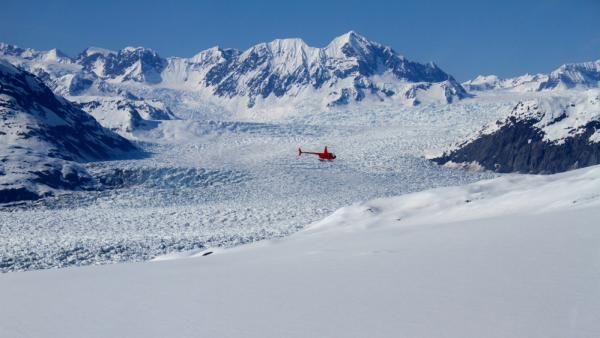 Photo from VS Helicopters
Discover Winter Wildlife
Wildlife enthusiasts and birders will love to discover Valdez's winter wildlife, including moose, mountain goats, eagles, coyotes, and more.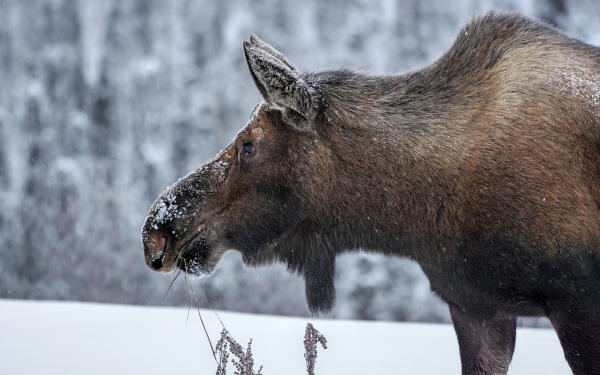 Photo by Gary Minish
Museums & History
The Valdez Museum and Historical Archive on Egan Drive is open throughout the month of November.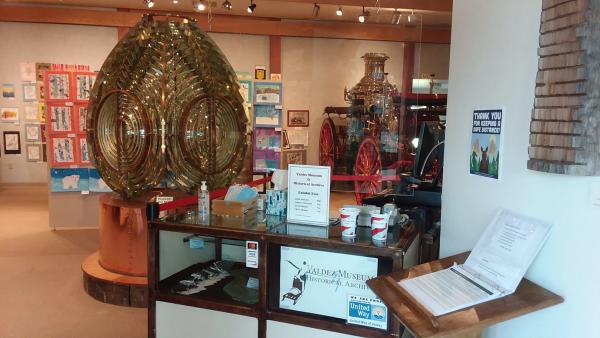 Visit the Whispering Giant Wood Carving
The Peter Toth Whispering Giant wood carving can be viewed right on town. Look for it on Pioneer Drive, next to the student housing for Prince William Sound College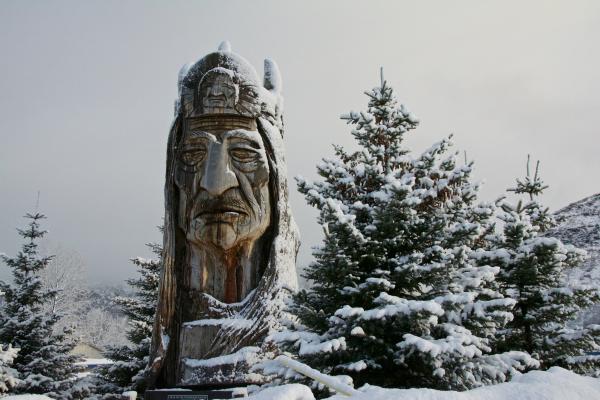 Photo by Mathew Osburn
Visit the Original Valdez Townsite
The original Valdez townsite, known locally as "Old Town" is only a few miles out of town alongside the Richardson Highway. Walk through the original town streets and see the foundations where Valdez stood before the town was relocated following the 1964 Good Friday Earthquake. 
Photo by Gary Minish