Berry Picking Around Valdez
Discover Nature's Bounty
Where's the best place to go foraging for wild berries around Valdez? Don't ask us. The locals keep the location of their favorite berry patches a secret. But we'll give you a hint: try exploring just off of the road in Thompson Pass or along our many hiking trails, and you might just discover your own secret berry patch.
Berry Safety
Please be safe when berry picking. Poisonous berries like Red Baneberry exist in Prince William Sound and the Copper River Valley.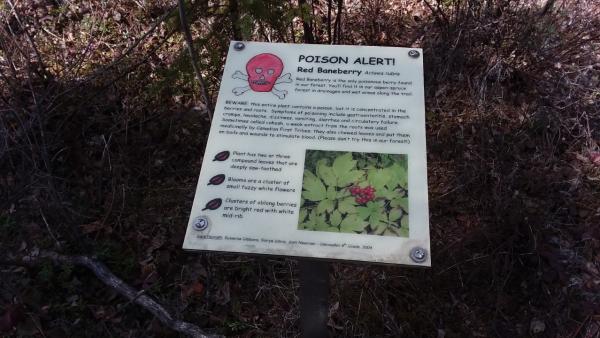 Information panel about poisonous Red Baneberry at the Apsen Interpretive Trail in Glennallen, Alaska.