---
---
Relocate to Valdez
Are you relocating to Valdez? 
Valdez Alaska from Valdez Convention & Visitors Bur on Vimeo.
Employment Opportunities
Valdez is focused on sustainable economic development. Our town's major industries are oil, commercial fishing and fish processing, and tourism. Other major employers in Valdez include the City of Valdez, Valdez City Schools and Providence Medical Center. 
For current job opportunities in Valdez, check in with the Valdez Job Center.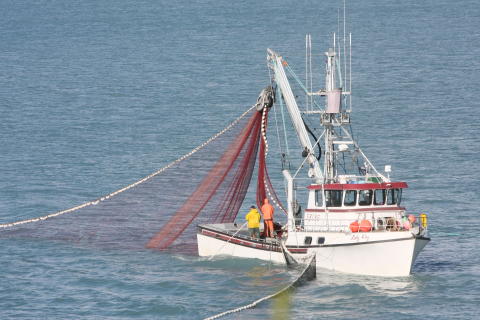 A commercial pink salmon fishing vessel. Photo by Joe Prax. 
Cost of Living
Due to our remote location, the cost of living in Valdez is higher than other, comparable American cities. However, policies are in place to off-set some of these higher costs. The City of Valdez offers an annual Energy Assistance Program to relieve winter energy costs for residents.  
Education
A full range of educational services are available in Valdez for children and adults. Valdez offers a local elementary school, middle school, and high school, as well as options for child daycare and homeschooling. Prince William Sound College is located in Valdez, offering opportunities for undergraduate students as well as life-long learners. 
More Information
For more information, please contact us at the Valdez Visitors Center. Call us or email us with any questions or stop by our building if you're already in town.